AlphaGenetics® is a pharmaceutical manufacturer and distributor worldwide that is founded in 2013 and is committed to earning the trust of doctors, patients and athletes every day. We strive for healthier and happier lives through our research and development of new and better pharmaceutical products. We believe that trust is not easily granted, and that is the reason we focus each day on becoming a champion for our consumers.
We have a commitment to society, a commitment of improving the quality of therapy and bodybuilding cycles for each and every individual through which we constantly strive to innovate, improve and increase the availability of generic medicines to the global market. We believe that medicine should be available to all people regardless of their location and affordable for them at any income level such that the cost of medical treatment should not be a concern for any part of the population.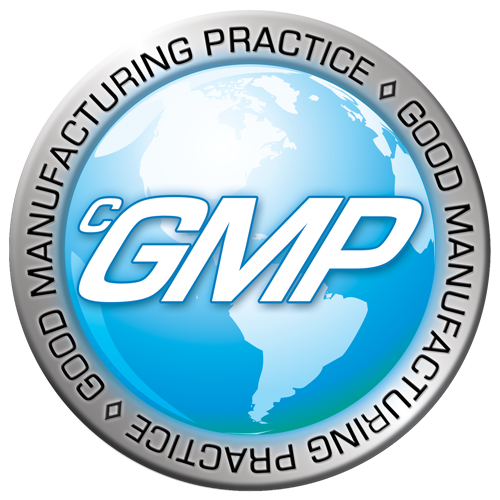 AlphaGenetics® Pharmaceuticals activity is authorized and controlled by cGMP standards, which involve the latest technologies for sterilization, sanitary norms, quality control, etc.
High Quality, from Source to Final Product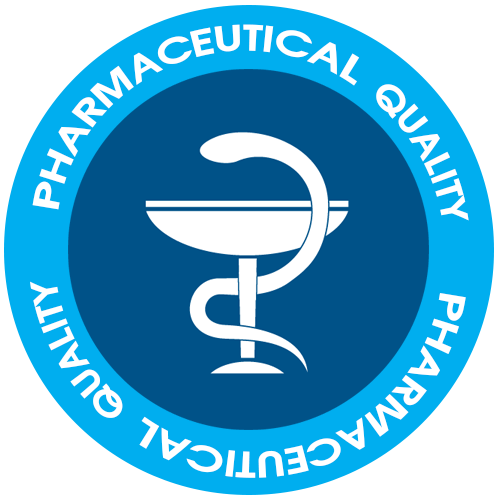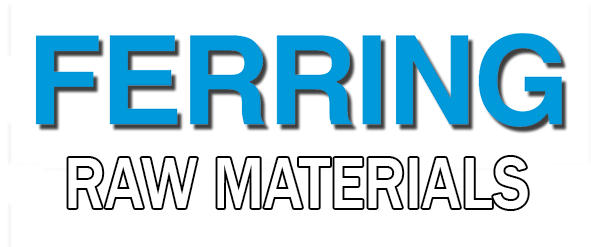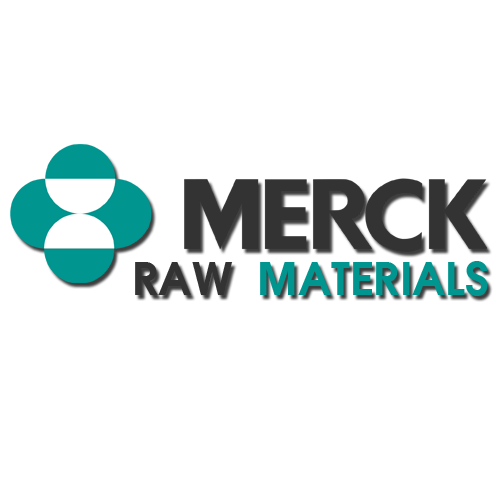 All our products are manufactured at European pharmacopeia (Ph. Eur.) regulated facilities and comply with all Ph. Eur. regulations. Also we have selected the best international sources for preparing raw materials and excipients because we are committed to produce grade A pharmaceutical products. 

The Refined Sesame Oil IV-1 that we use in our oil based injectables, is a highly purified sesame oil fully compliant with the European Pharmacopoeia (0433) monographs and general notices intended for use in the manufacturing of pharmaceutical products.
Improve economics in sourcing generic AAS
Deliver high product quality
Strong regulatory oversight
Our Business & Development Team comes with a wide range of offers in contracts, to ensure that all of our contracting parties will get a safe and profitable deal. We support most of the popular payment and shipping methods such as Blockchain based Smart Contracts that has been available for payments lately or F.O.B and C.I.F for a safe and easy shipping.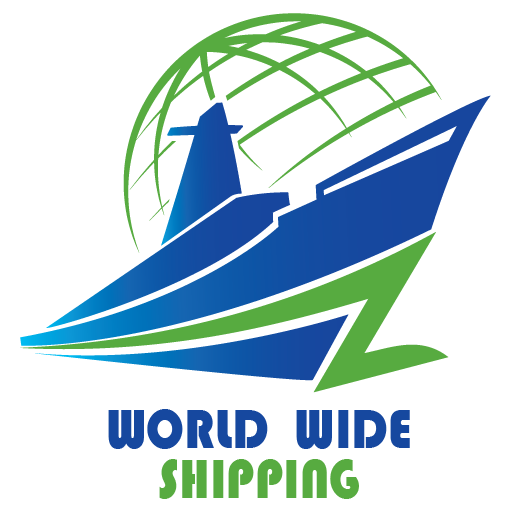 Payments accepted through
As one of the few European based Anabolic-androgenic steroids providers, we are committed to ensuring continuity of supply and ensuring users have access to high-quality, affordable medications. Through our extensive network of strategic distribution centers, we ensure essential medicines reach the wide range of international customers.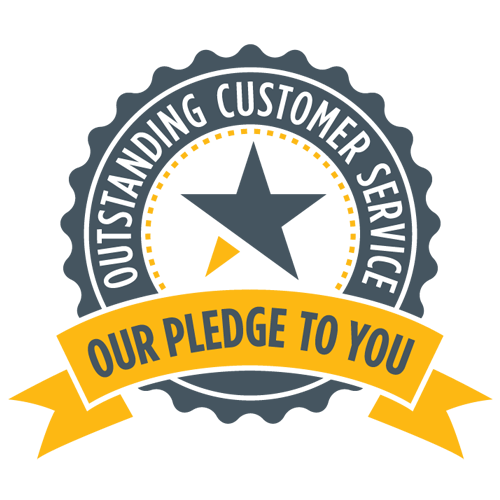 The way we do business is just as important as the business itself. Our employees understand that together, we fulfill our mission and uphold our reputation as a trusted partner to our customers and their patients.
Our Mission is to become the leading provider of quality, high-value, trusted generic Anabolic-androgenic steroids while championing our Values: